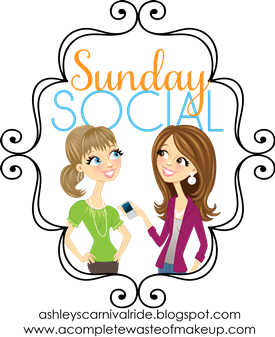 1. What is your favorite Fall activity?
I love going to the Apple Orchard and Pumpkin Patch—especially if they are at the same place. It's always been so much fun walking through the patch and orchard on crisp leaves, maybe a scarf on and a pumpkin spice or caramel apple latte in hand. Though, in California it was tank tops and a very cold drink.
2011
2. Do you follow a football team? if so which one and why?
Not really. Not a big football fan. I'm a homegrown Detroit Lions fan, but I really could care less. I prefer 2003-2007 tailgating for the Central Michigan University Chippewas. Fire Up Chips!
3. What is something fun about Fall in your area?
Probably nothing. Seriously, Virginia Beach sucks (if you haven't already heard). I'm hoping for a cool, crisp fall with plenty of lattes, pumpkin patches and apple orchards. Don't let me down, VA!
4. Fav Fall outfit staples?
Cute jeans, sandals or boots, a sweater or a cute shirt and a scarf. All depends on the weather, but neutral tones are perf for fall.
5. Thing you are looking forward to most about this coming Fall season?
Raking and jumping in the leaves with Brady. We will have plenty in our yard!
6. Favorite Fall holiday? Traditions?
I don't really like Thanksgiving, but the past few years have been pretty fun spending it with friends. We're already planning a "don't dress up, eat a lot and relax" Thanksgiving at our friends' house. Should be fun with Lions football and two toddlers running around!